Future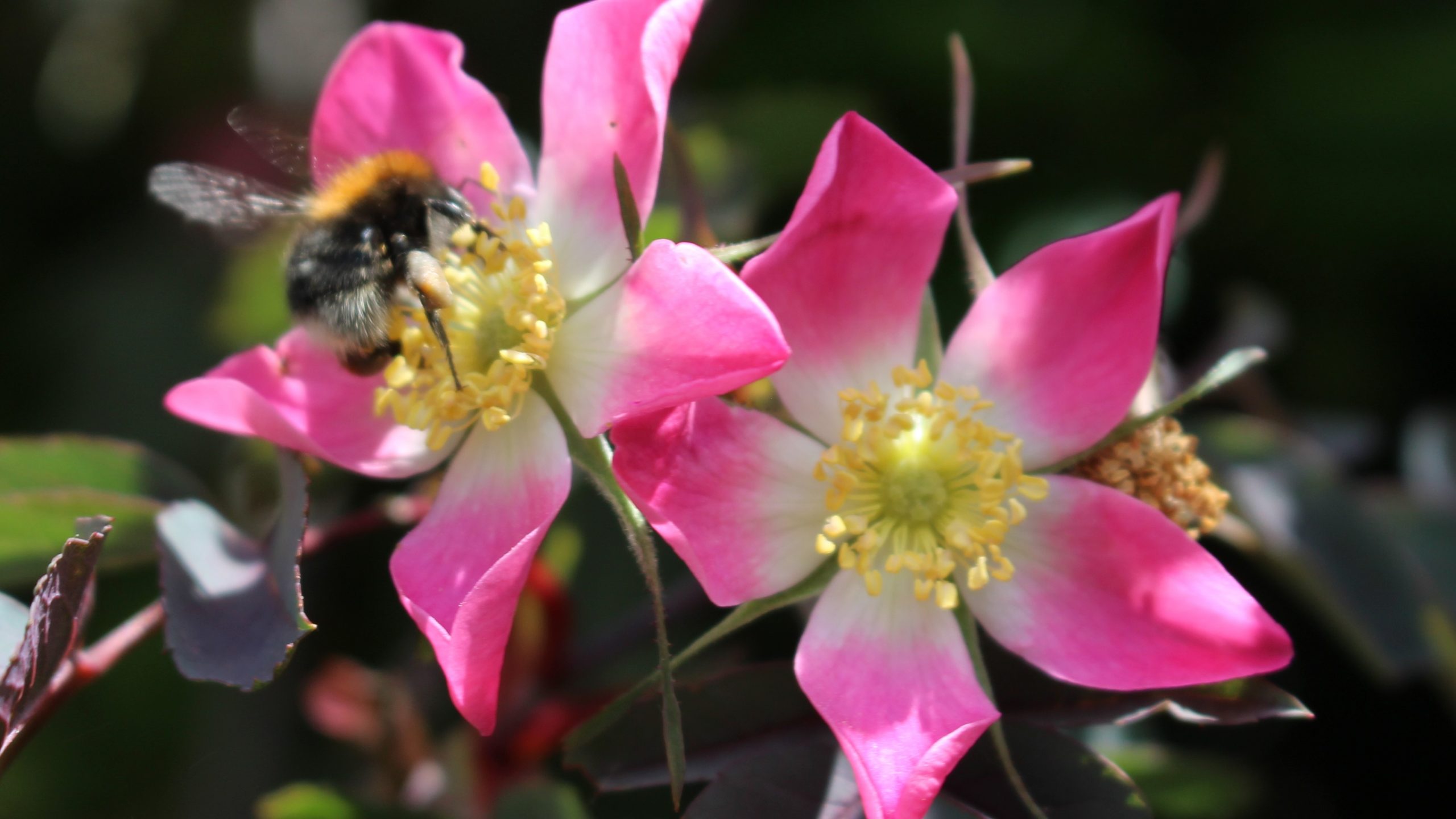 At Floweringi we use a range of natural products in our flower arranging such as moss, willow, papier mache and wires, giving an artisan feel to our work. We grow our flowers naturally and arrange them naturally, without the use of chemicals and plastics in floral foam.
All our green waste is composted in the Flower Garden and then used to condition our soil in our flower beds. Flower deliveries are made in reusable plastic crates, plants are sourced in pots that are recycled and if appropriate returned for reuse.
We are mindful of our wrapping; our paper is recycled and cellophane biodegradable. Our flowers are beautiful and do not need to be over wrapped and packaged.
Fixtures and fittings in the Flower Shop and Flower Studio are antique, recycled or made by hand. The shop counter was first used in a Victorian bank, our tissue rack is an old apple picking ladder and our ribbon rack was fashioned from a fallen ash branch.
We endeavour to source locally. The flowers we grow are within walking distance of the shop and we support local growers of plants, flowers and produce in and around Chard. We give careful consideration to flower miles of flowers we buy in, often buying from Holland means less flower miles than buying from a British grower. Our preferred growers are carbon neutral, pesticide free, many implementing innovative recycling.
A note on floral foam and why we don't use it. Floral foam is a single use non biodegradable plastic; containing many hazardous substances including formaldehyde smoke, oxides of carbon, phenol, cresols, xylenols, and sulphur dioxide. The dust can irritate to eyes, skin, and respiratory tract and prolonged exposure may be linked to diseases. We do not want our customers to be exposed to these chemicals, neither would we wish beautiful flowers in floral foam anywhere near food, the young or elderly. Floral foam soaked in water means hundreds of thousands of plastic particles and chemicals drain down the sink and enter the water system. We want our floristry to support wildlife and our environment.
Eglantine rose in the Flower Garden – the flower of eternal love.